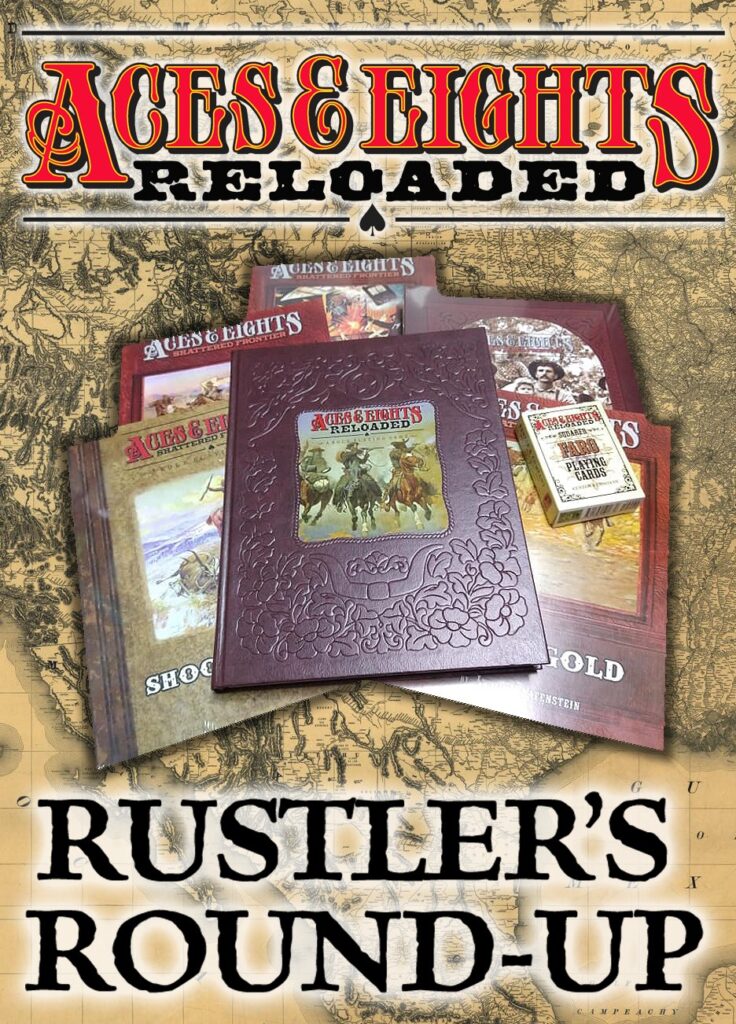 Back by popular demand. Grab seven popular Aces and Eights: Reloaded products (with a full retail value of over $185) for the low price of $119!!

It's a steal — so you'll want to slap leather and head for the border once you've grabbed one of these bundles for yourself.

But hurry — we reserve the right to end this offer at any time.

HOODY HOO!