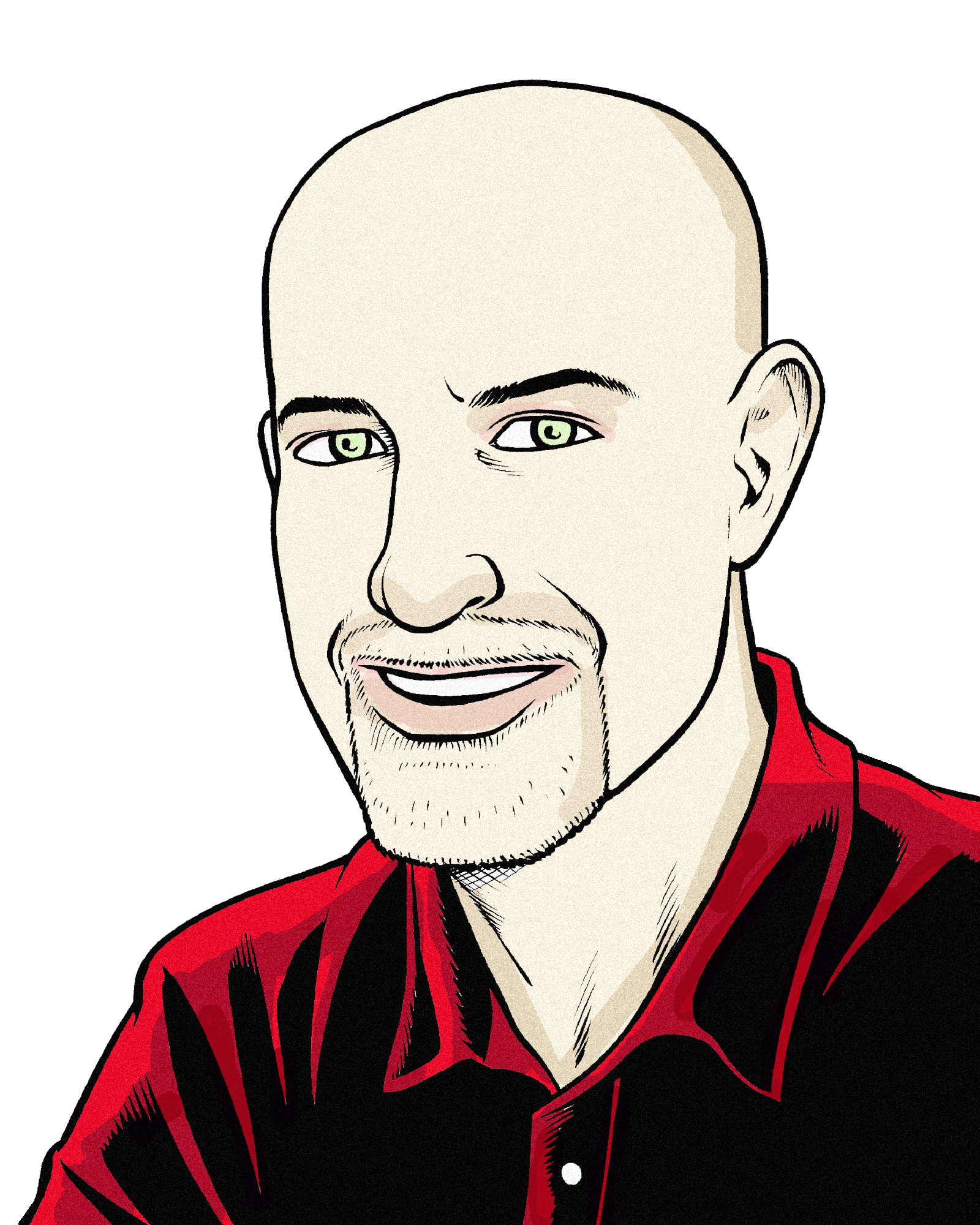 Welcome to our all new and greatly improved Kenzer and Company website! We want to thank all of you, our valued fans, for your continued support and introduce new gamers to our many immersive, award-winning games and products. We hope this website will make it easier to access the more than 700 products that we've crafted over the last 30 years.
One new feature that should excite many of you is that we are now offering PDF subscriptions to Knights of the Dinner Table, making it even easier (and faster) for avid readers to access their Knights. Consider the new website to be a work in progress. Please bear with us as we fine tune things.

Meanwhile you will find everything from PDFs to hardcovers of HackMaster, Aces and Eights, Kingdoms of Kalamar and, of course, Knights of the Dinner Table magazine here. Feel free to make yourselves at home, browse, explore and download. Hoody-Hoo!!!
David S. Kenzer
President
Kenzer and Company